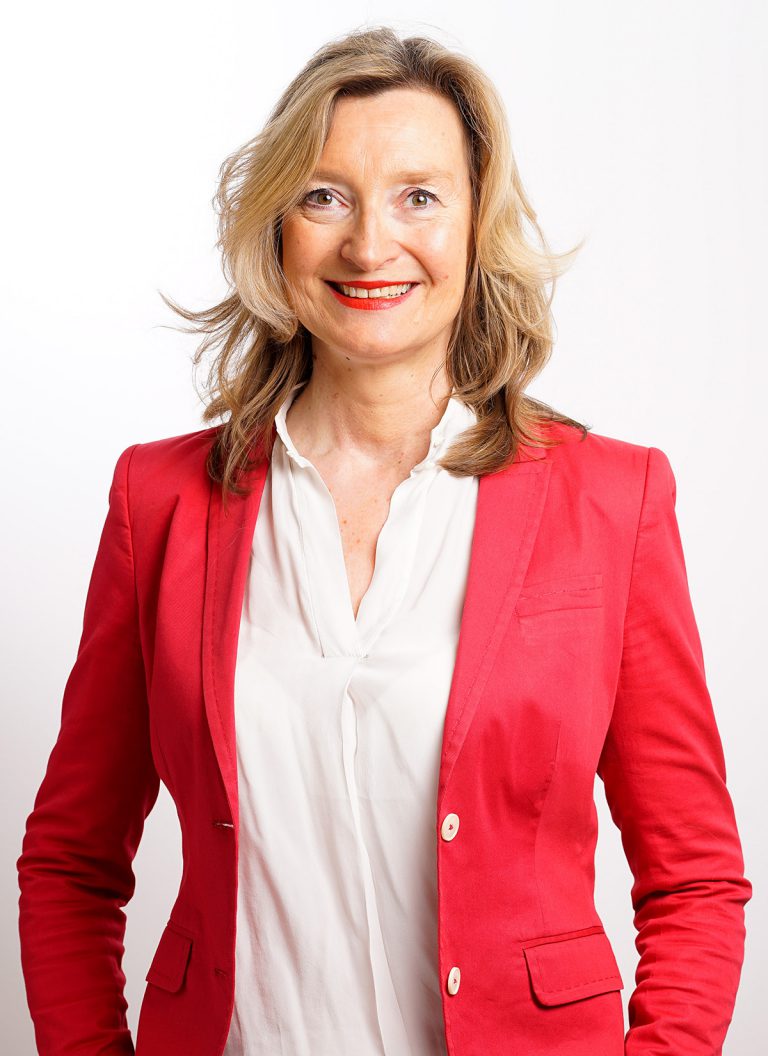 Translations and interpreting since 1995.
Eichendorffstrasse 14 • 50823 Cologne • Phone: +49 (0) 221 952 5518
Information on the Cover-19 period!
Let's get on with it! Simultaneous interpreting works via platforms such as GoToMeeting, Zoom, MS Teams and in our hub with sophisticated sound technology.
We're always a team of two interpreters.
We work simultaneously or consecutively.
We provide the interpreting technology (interpreting booth or mobile interpreting device with two microphones). 

We ensure a smoothly running conference. 

We have studied interpreting and look back to more than 20 years of experience.
Is confidentiality essential for you?
Do you need high-quality and fast translations?
We translate using the four-eyes principle: natives of the target language translate and proofread the text thoroughly.
We read your document carefully and deliver the translation using your company's technical terms.
We offer translations from humans for humans in high, professional quality at a fair price.
We have studied translation and look back to more than 20 years of experience.
We are certified translators and sworn interpreters.
... the limits of my language
are the limits of my world."
We are language professionals
Translations & Interpreting
Presentations
Contracts
Financial statements
Certificates
Webpages
Catalogues
Books
For companies
For international organisations
On radio and television
Before court
Before the notary public
Olena Polissky (Art One Translations, Richmond, Canada)
"The client is very appreciative of how we were able to even pull it together.
Also, overall, the professionalism of the interpreters was impressive. Thanks again for having organized all this for us!"
Denis Doiseau (Penox Group GmbH, Eschborn, Germany)
"Thanks for your message and for the excellent job done by you and your colleagues.   Yesterday it went absolutely smooth and well, and the simultaneous translation has highly contributed to the success of the meeting and the whole process. Works Council have expressed their thanks for implementing this solution as it has highly facilitated the negotiation process, which was hard enough."
Gyde Feddersen (GIZ, Deutsche Gesellschaft für internationale Zusammenarbeit GmbH, Bonn, Germany)
... I would also like to thank you sincerely for the fast and thorough translation, despite all the formatting difficulties!".
Let us know what you need. We will take care of it.